Win bonuses of up to £1,000 in the exclusive bet365 £1,000,000 Spectacular!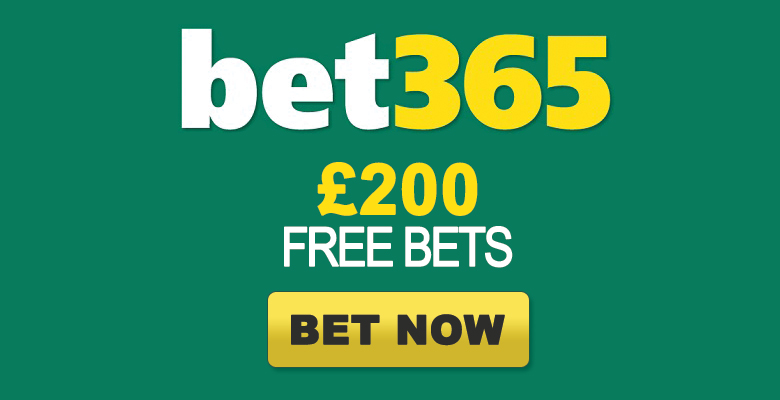 Opt In and get involved with bet365's £1,000,000 Spectacular promotion from 5th December until 1st January 2017, for a chance to win a share of 60,000 bonuses over eight prize draws!

Each week there are a range of qualifying games across Games, Vegas and Casino. Week One takes place on Games at bet365 and you can earn prize draw tickets for every £10 staked on qualifying games - get one for staking on Featured Games and two on Double Ticket Games.

With unlimited tickets on offer, the more you collect the better chance you'll have at winning bonuses of up to £1,000 - get involved today and visit Games at bet365 on your desktop, mobile and tablet!